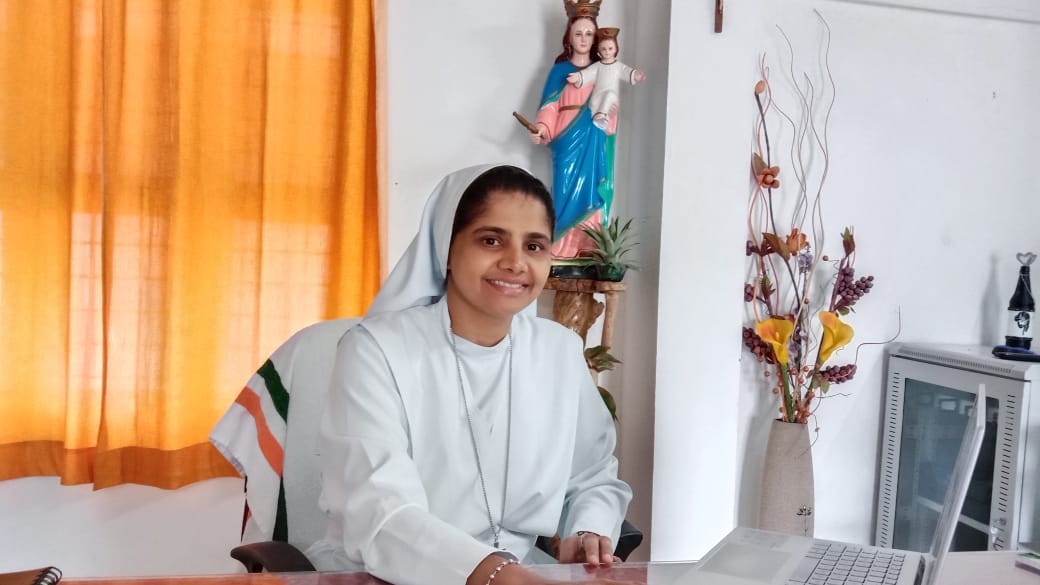 Auxilium English Medium School, is a minority educational institution which forms part of the body of worldwide educational institutions founded by St. John Bosco and St. Mary Mazzarello. The educational philosophy of Don Bosco is known as the Preventive System which emphasizes on the holistic growth of an individual.
Education is a continuous process. The education of an individual which begins from the informal institution of a family continues in the formal institution of a school. Auxilium Group of Institutions which has a long history of experience in the field of education and youth care commits itself to bringing out the best in the learners. And how can a Salesian Educator fulfill this noble commitment??? Firstly, the educators need to communicate regularly about their expectations and do their best to provide support and encouragement to facilitate students' best performance. Secondly, it is the educator's duty to create a positive, energetic learning environment, where holistic growth is emphasized and where success and achievements are celebrated. Thirdly, it is the educator's duty to be genuinely interested in their lives; in and beyond the classroom.
May every young person who enters the portals of Auxilium discover their potentials, have an enhancing learning experience and fulfill their life aspirations. May Mary, the true teacher of every Auxilian guide and protect us.