Welcome to Auxilium English Medium School
Principal's Message
---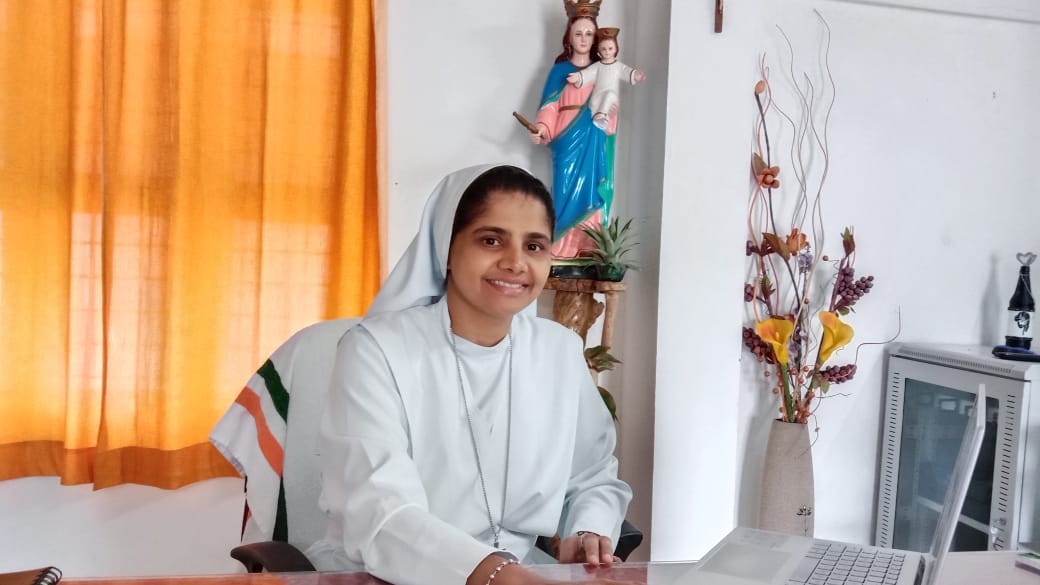 Auxilium English Medium School, is a minority educational institution which forms part of the body of worldwide educational institutions founded by St. John Bosco and St. Mary Mazzarello. The educational philosophy of Don Bosco is known as the Preventive System which emphasizes on the holistic growth of an individual. Education is a continuous process. The education of an individual which begins from the informal institution of a family continues in the formal institution of a school. Auxilium Group of Institutions which has a long history of experience in the field of education and youth care commits itself to bringing out the best in the learners. And how can a Salesian Educator fulfill this noble commitment??? Firstly, the educators need to communicate regularly about their expectations and do their best to provide support and encouragement to facilitate students' best performance. Secondly, it is the educator's duty to create a positive, energetic learning environment, where holistic growth is emphasized and where success and achievements are celebrated. Thirdly, it is the educator's duty to be genuinely interested in their lives; in and beyond the classroom.May every young person who enters the portals of Auxilium discover their potentials, have an enhancing learning experience and fulfill their life aspirations. May Mary, the true teacher of every Auxilian guide and protect us.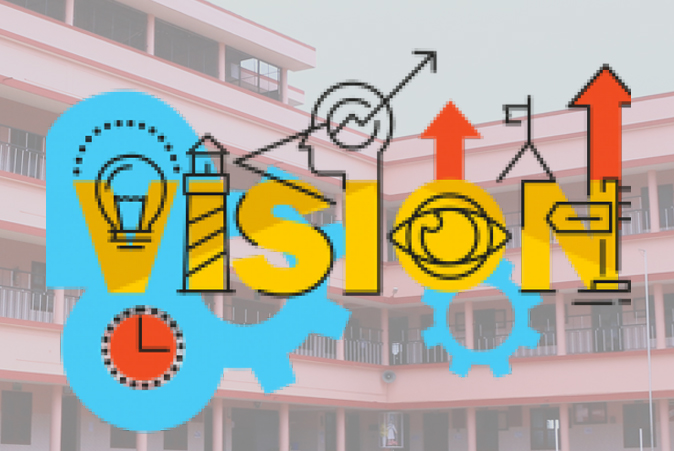 Our Mission
---
We envisage our pupils to become intellectually enlightened, morally upright, spiritually oriented, emotionally balanced, socially committed and accomplished in a word, integrally developed young women and men, who will be agents of social transformation in today's India for a better tomorrow.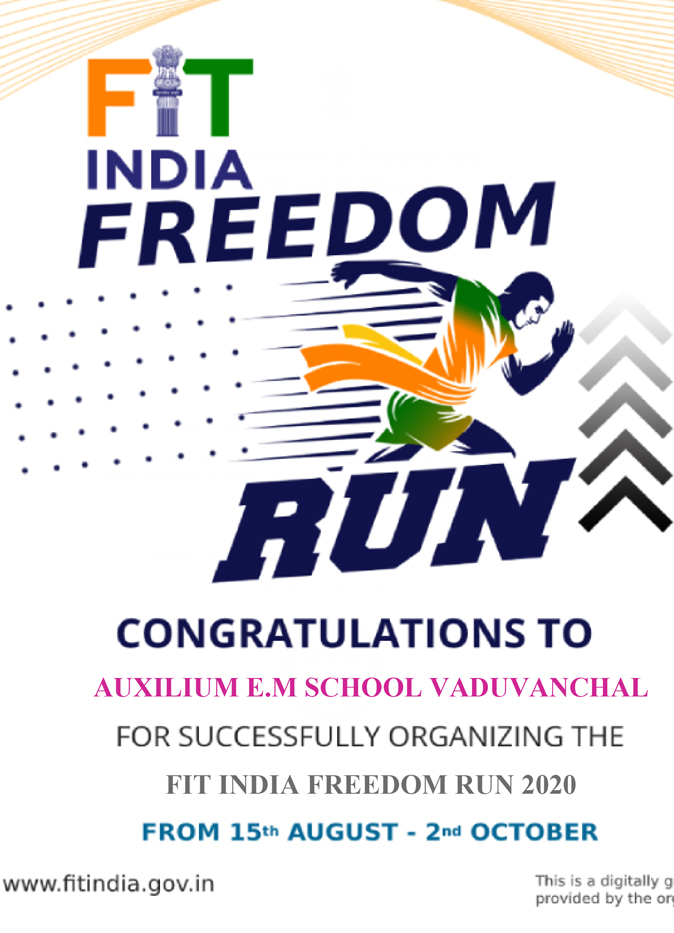 Manager's Message
---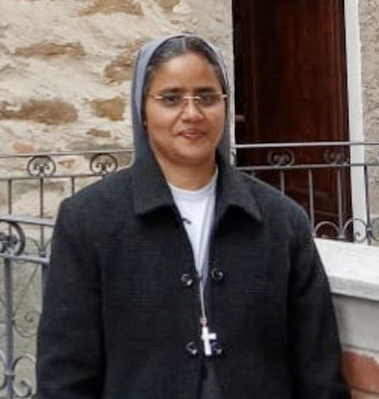 Auxilium English Medium ICSE(Council for the Indian School Certificate Examinations) School was established in 2002 with the aim of offering value based and holistic education to the children of the locality. True to its vision, various opportunities are offered to the students to grow into responsible human beings who will be agents of social transformation in today's world for a better tomorrow. The motto of the school is "Together for a better world". Our emblem is represented by world in which there is the image of Mary Help of Christans and the educating community. With the help of Mary our Mother and model we want to build a better world of love freedom, sincerity and communion with one another. Auxilium is a place where students learn lessons to lead a happy and meaningful life.Dear educators, as facilitators we should always encourage each student to develop in his/her special field of interest. Teaching is a mission first of all. Nurturing the mind of a child is a noble mission. We should understand the fact that all the students do not have the same talents and each one will achieve success differently. As educators we need to work together in an atmosphere of loving kindness, joy, friendliness, family spirit, in deep relationship with God, fidelity to duty and spirit of service. We need to incorporate such activities that help the integral development of each child to prepare them for a globalized world.


Latest News
Latest News 1
Dear Friends, "And we know that for those who love God all things work together for good, for... Read More
---
Upcoming Events
There are no upcoming events to display at this time.